CareerSpots

is the

Leading Provider

of

Online Career Readiness Content.
2

Out-of-the-Box Solutions
Based on the 8 NACE competencies
Students complete in 4-5 hours
50+ interactive activities & 18 videos
Classroom and Campus formats available
100's of partner schools
5 million+ students reached
10+ years industry leader
"Real world" advice from 100+ global experts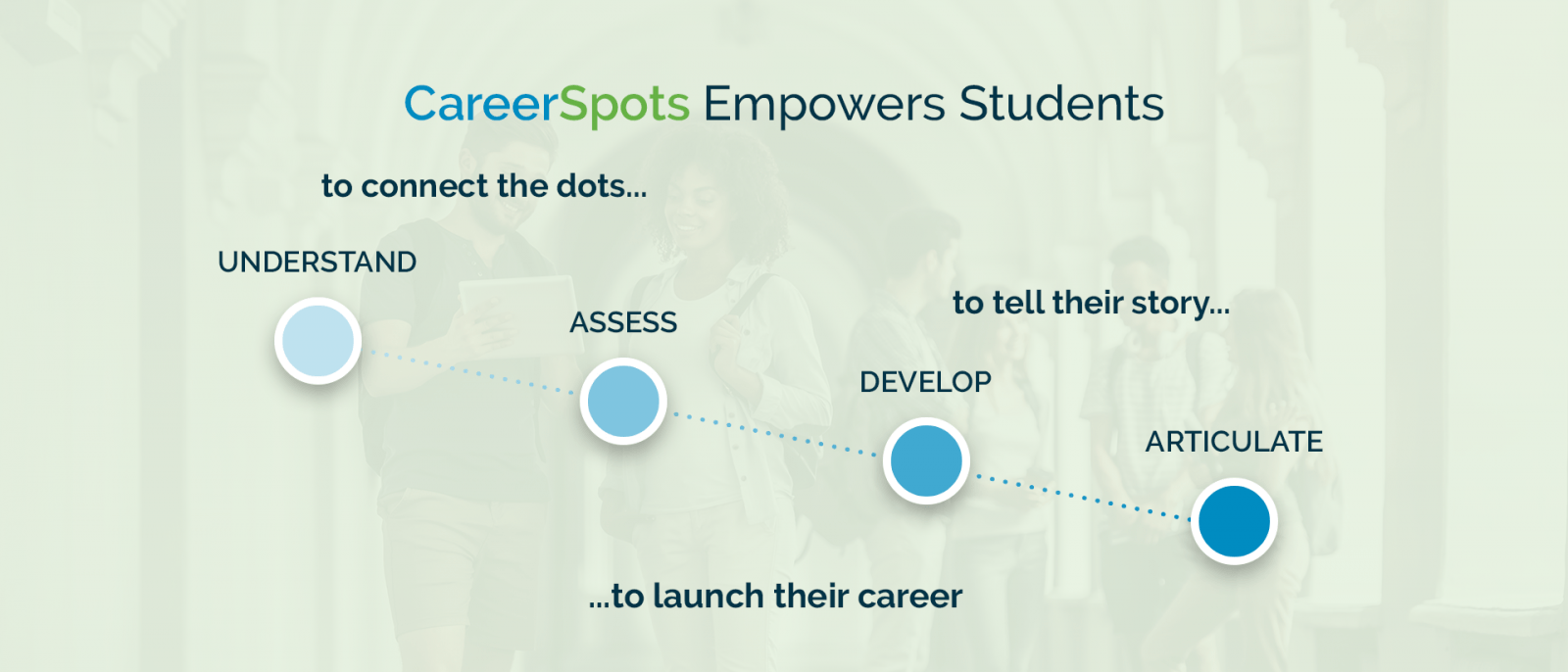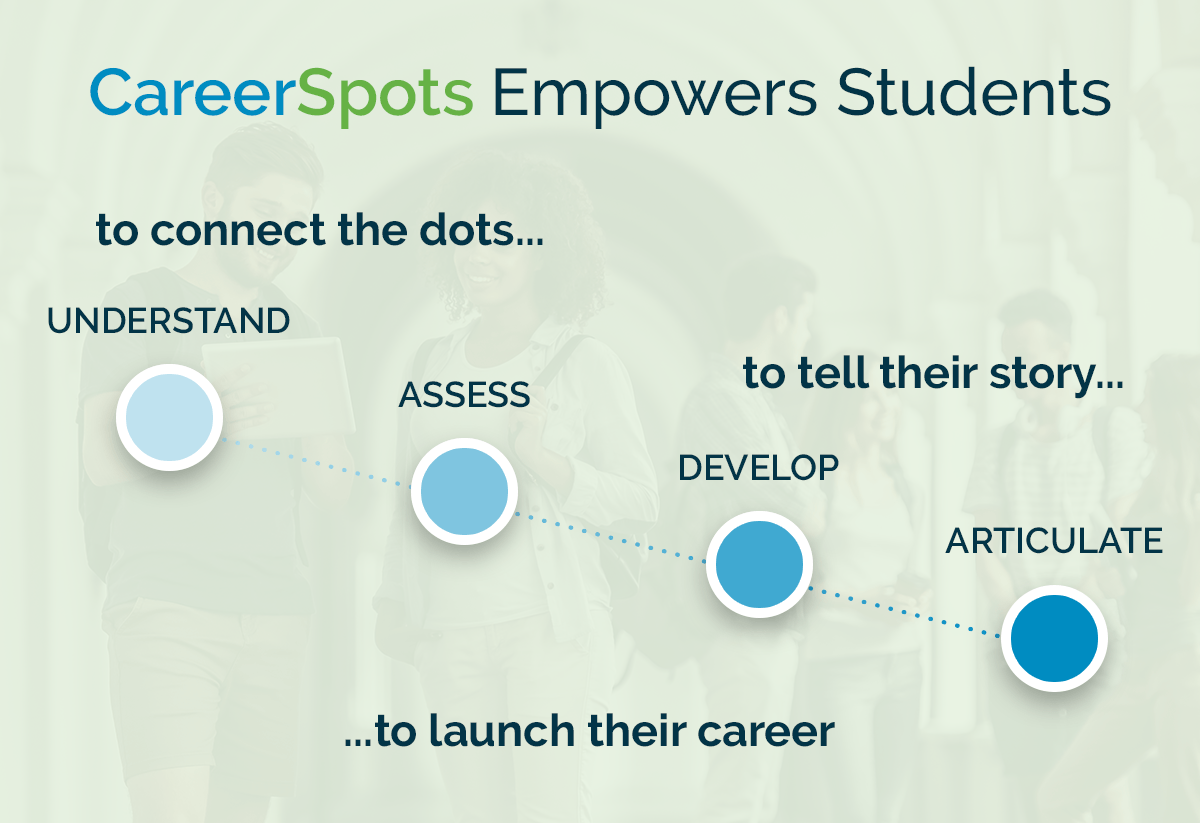 Engaged in the
National Conversation
Competency Symposiums
CareerSpots participated in this year's 2019 Competency Symposium at the Ohio State University in Columbus, OH. We are producing a video with key takeaways on career readiness from the symposium, which was attended by a record 420 university and college career development professionals. CareerSpots also attended the first and second symposiums at Washington University in St. Louis in 2018 and Clemson University in 2017.
2019 NACE Conference and Expo
CareerSpots is sponsoring a panel, "Real World Career Readiness: Engaging Students and Integrating Competencies on Campus," featuring leading career development professionals who are implementing the competencies at their universities.
SoACE 2018 Annual Conference
At SoACE in December 2018, CareerSpots introduced and sponsored keynote speaker, Dr. Adam Peck, a student affairs professional for 23 years who co-authored "Engagement & Employability: Integrating Career Learning Through Cocurricular Experiences in Postsecondary Education," which was published by NASPA in 2017.
NACE Career Readiness Roundtables
CareerSpots has supported and participated in several NACE Career Readiness Roundtables at University of Wisconsin, New York University, Detroit Mercy University, and Penn State University.
Career Readiness Think Tank
CareerSpots sponsored the Career Collective Think Tank on career readiness at the University of Delaware, where founder Kathy Egan shared how the Career Ready Guide develops awareness to help students articulate their value to employers.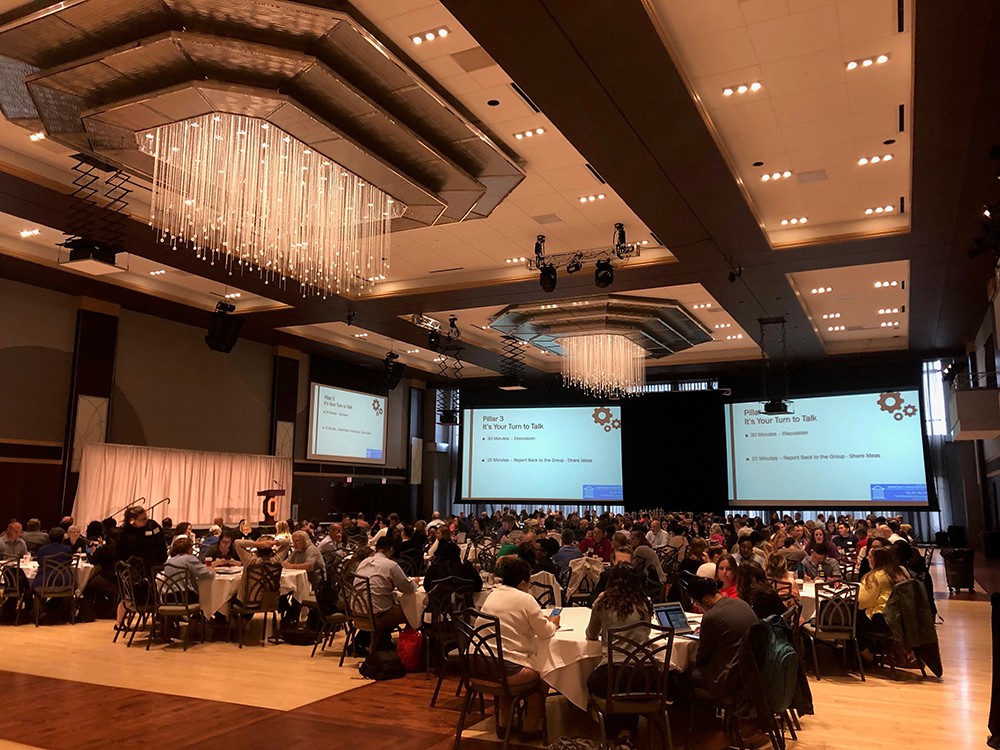 Competency Symposium 2019
The Ohio State University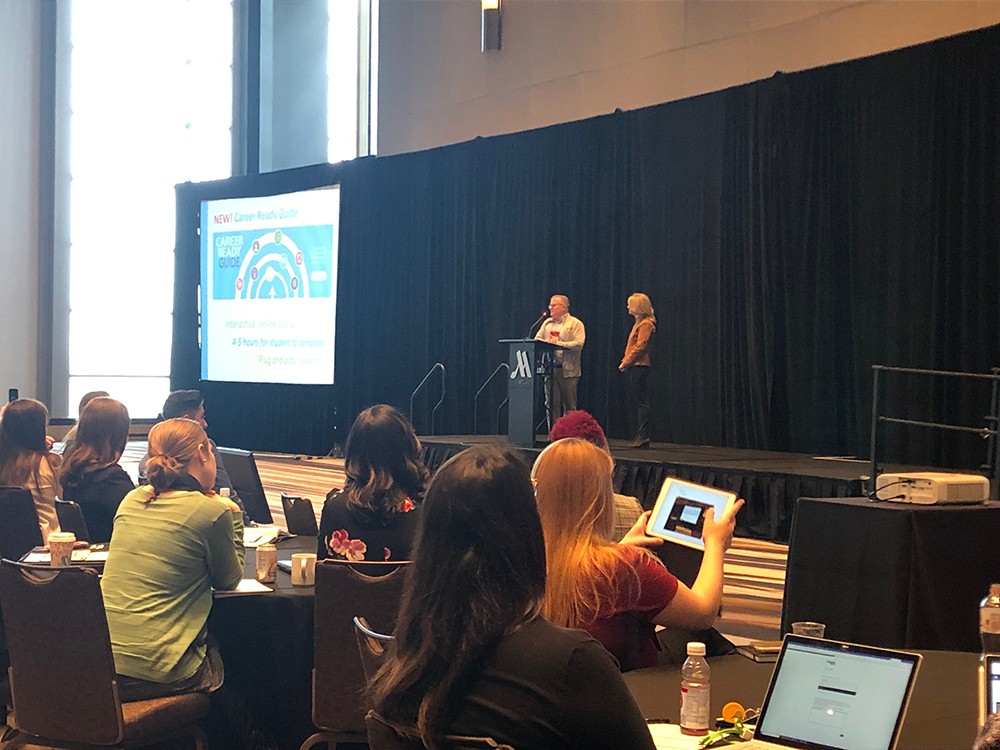 SoACE Annual Conference
Atlanta, Goergia
Competency Symposium-May 2018
Washington University in St. Louis

What are students saying about
the Career Ready Guide?