Empower your students with this interactive course to articulate the "success skills" employers value.

About the
Career Ready Guide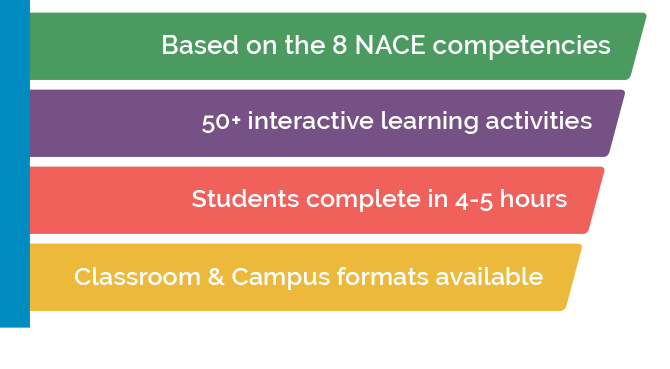 Authored by leading career development professionals, this self-guided, online course features:
18 Videos
Reflective Questions
Checklists
Case Studies
Dive Deeper Assessments
Action Plans
Chapter Quizzes
8 NACE Career Readiness Competencies: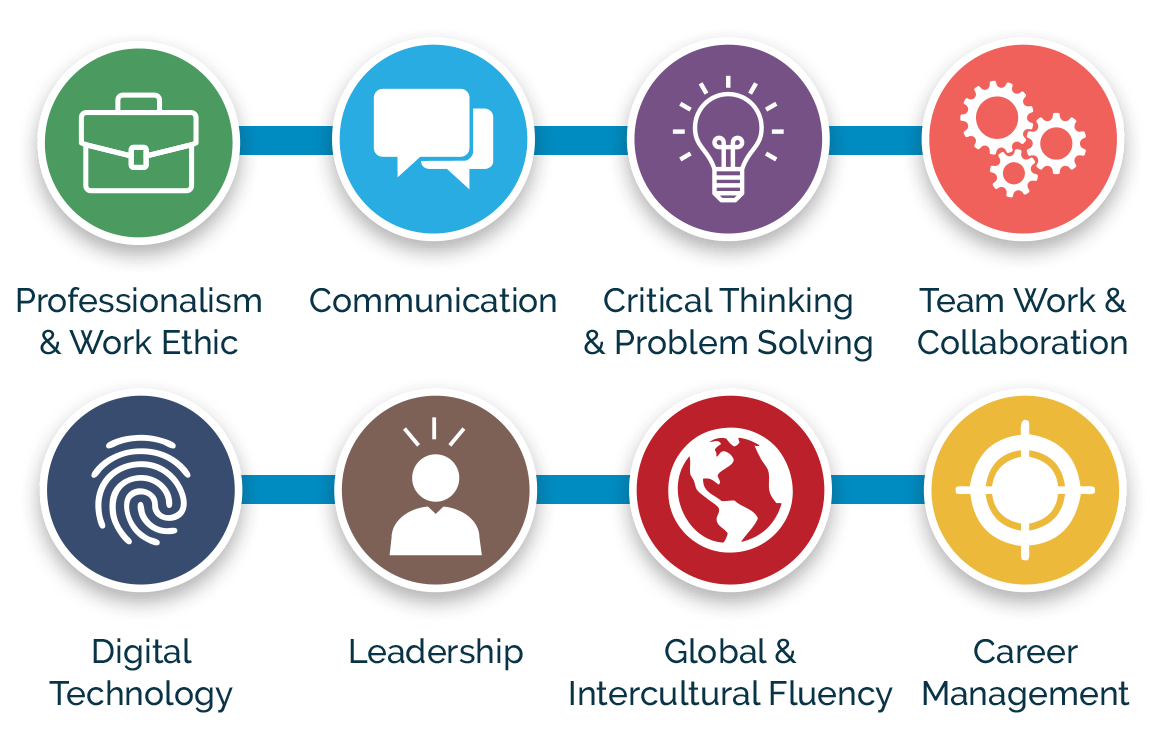 2

Formats To Choose From:

Per user pricing — $ per Student
Learning management system (LMS) based
LMS tracks student progress
Single sign-on available
Certificate awarded upon completion

Flat fee for entire campus — ¢ per Student
Not LMS-based
Student tracks own progress in GuideBook
One campus-wide login
No certificate awarded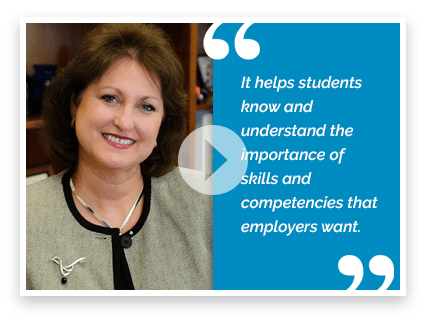 Donna C. Ratcliffe, Ed.D.
Director, Career and Professional Development, Virginia Tech
Served on NACE's committee to develop the 8 career readiness competencies
Former president of EACE and VACE
Recipient of distinguished service award for EACE and VACE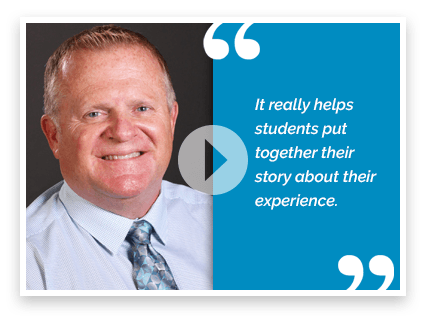 Tim Harding, M.S.
Associate Dean of Career Development and Engagement, University of Tampa
Current NACE Board of Directors member
Served on several NACE committees including the 21st Century Model Career Center Team and the Member Engagement Committee
Served as the president of SoACE and the Career Development Professionals of Indiana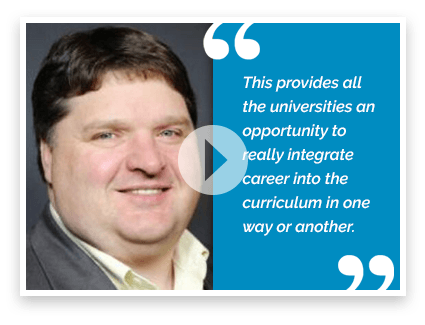 David Gaston, M.A.
AVP for Undergraduate Studies, University of Kansas
More than twenty years' experience in collegiate career services
Leads a nationally recognized career services department at the University of Kansas
Led the creation and development of new career-focused, credit-bearing, courses taught by career center staff, which tripled student enrollment